Fall Fundraiser throughout October!
Throughout the school year,
our students, teachers, and families participate in many events (AR party, Literacy Week, Teacher Appreciation, etc.). In order to ensure the success of these very important activities, the PTO is holding a Fall Fundraising Campaign throughout October! Each family is invited to help us grow our budget by $25.00 or more per family to support Westview's programming. Cash or checks can be sent in with your student, and checks should be made to the Westview PTO.
The first 200 families to contribute $25.00 or more will receive a free car wash from the new Choo Choo Express Car Wash on East Brainerd Road.
In addition, any family that donates $50 or more will be entered into a drawing to win one front row parking spot in front of the school this year.
Lastly, each grade level room that has all families donate will receive a pizza party.
Don't miss this chance to get involved and contribute to our children's educational experience. Let the Fall Fundraising begin -
we can't wait to see what we can do together!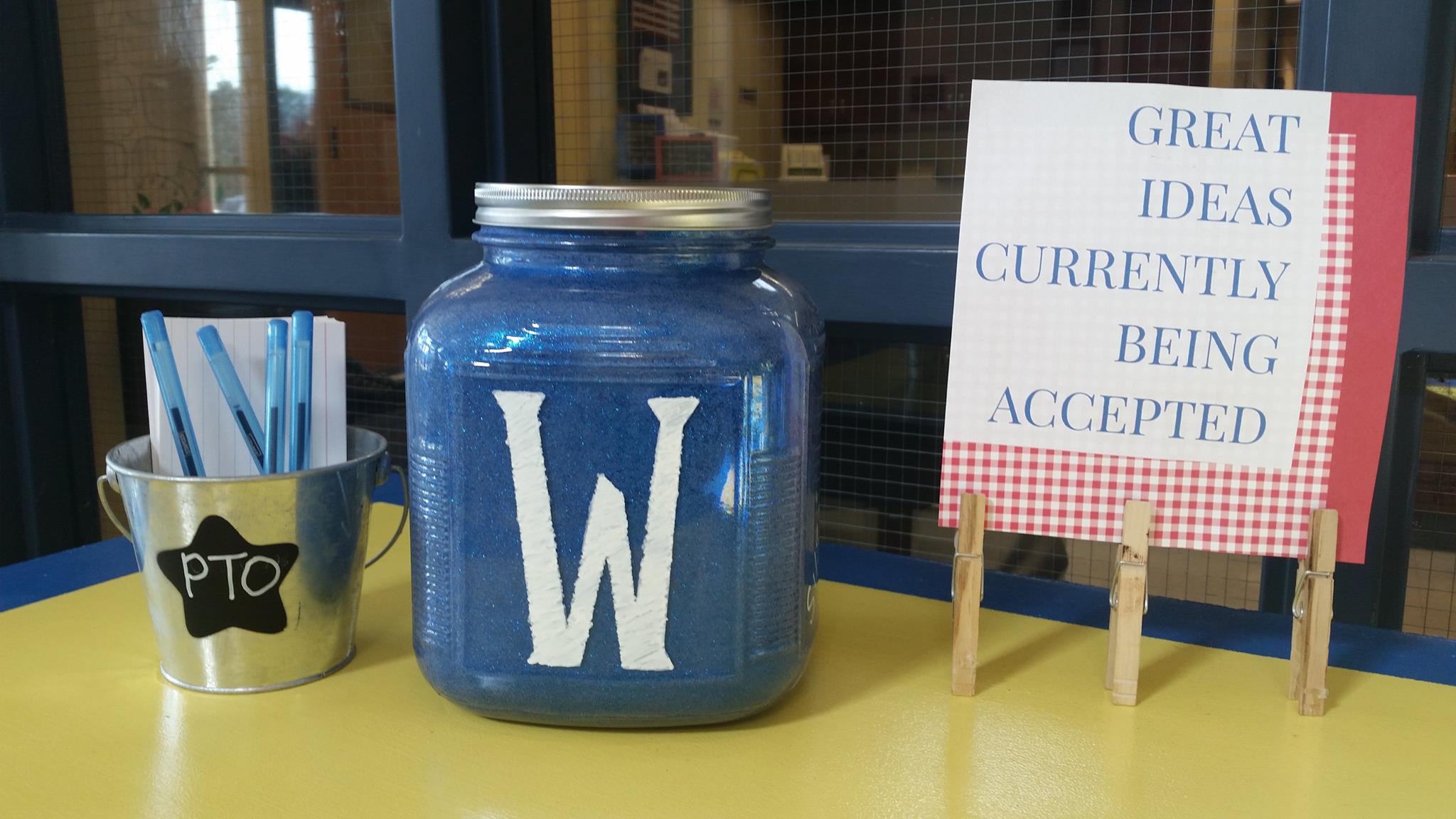 We value your opinion! Drop an idea in Westview's new suggestion jar in front of the office or click on the suggestions link on the righthand column to submit online.

T
hi

s year is
a great year to get involved in Westview's Parent Teacher Organization!

PTO Membership dues for the 20
1
7- 18 school year will be $15 per family.
The PTO Board has the following open positions available: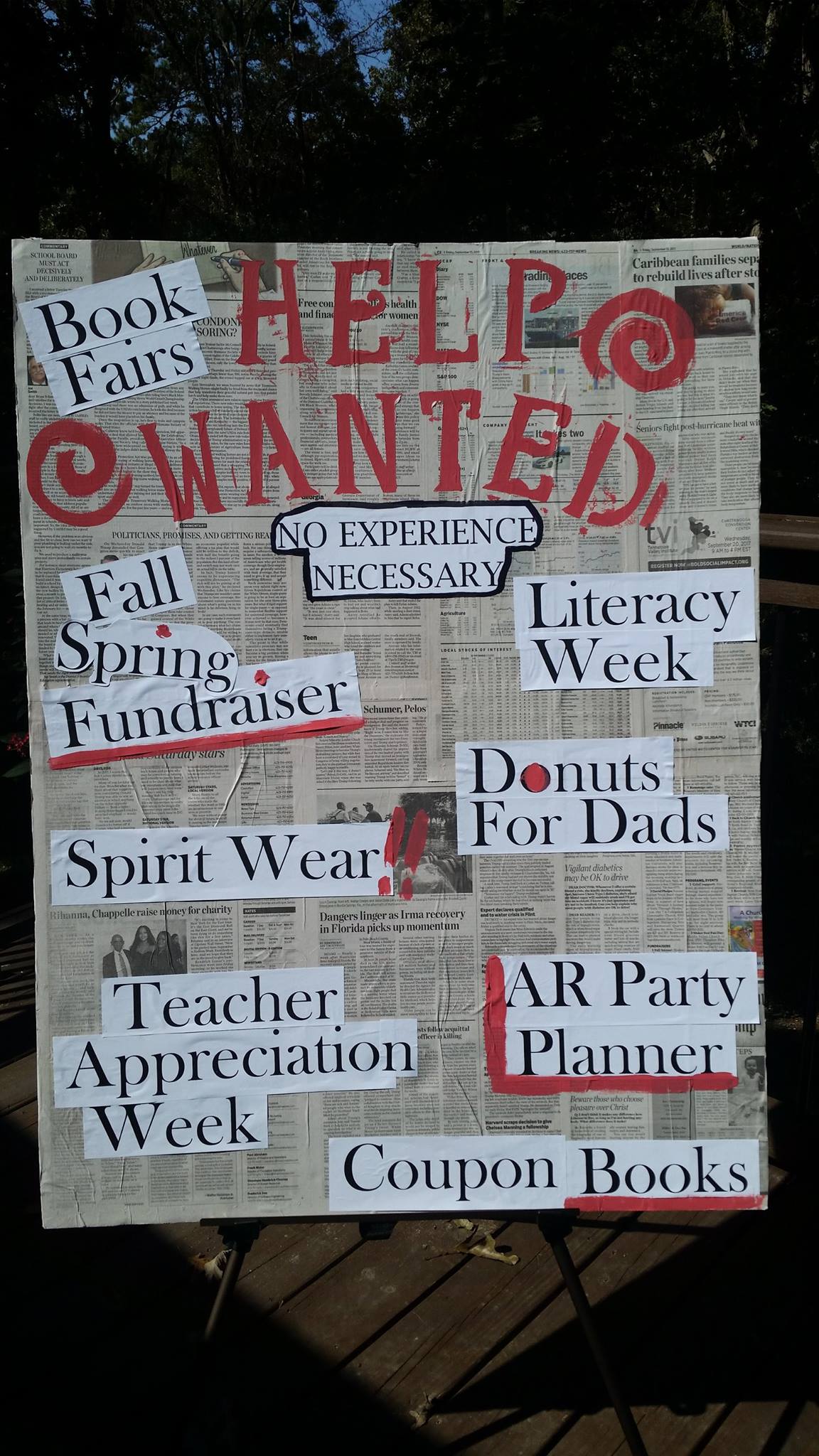 If you have any questions or feel like you are the perfect fit for the job, please contact PTO president, Stacey

Smallwood

, at smallwoodfamily@epbfi.com.