Mrs. Williams' Retirement and Parent Survey
Congratulations on your retirement, Mrs. Williams! Westview
❤️
's you and will miss you, BIG!
From WRCB article about Hamilton County retiring principals: "
Margo Williams
of Westview Elementary, who has served as principal at the same school longer than any other county principal. Mrs. Williams began at the original Westview building in 1999, one year before the current school was built."
From HCDE: "Hamilton County Schools is in the process of selecting a new principal for [Westview Elementary]. A survey has been developed to involve parents in the process and we would like you to participate. The survey is very short and will ask what characteristics and qualities you would like in a new principal.
Survey Link:
https://www.surveymonkey.com/r/HCSPrincipalSelection
Please take a moment to participate in the process of finding a new principal. The survey will also provide an opportunity for you to let the new school leader know the programs you would like to see continued and areas you feel could be improved.
The survey will be open until the end of the day on April 25th.
Thank you in advance for helping us to select the best possible leader for [Westview]."
---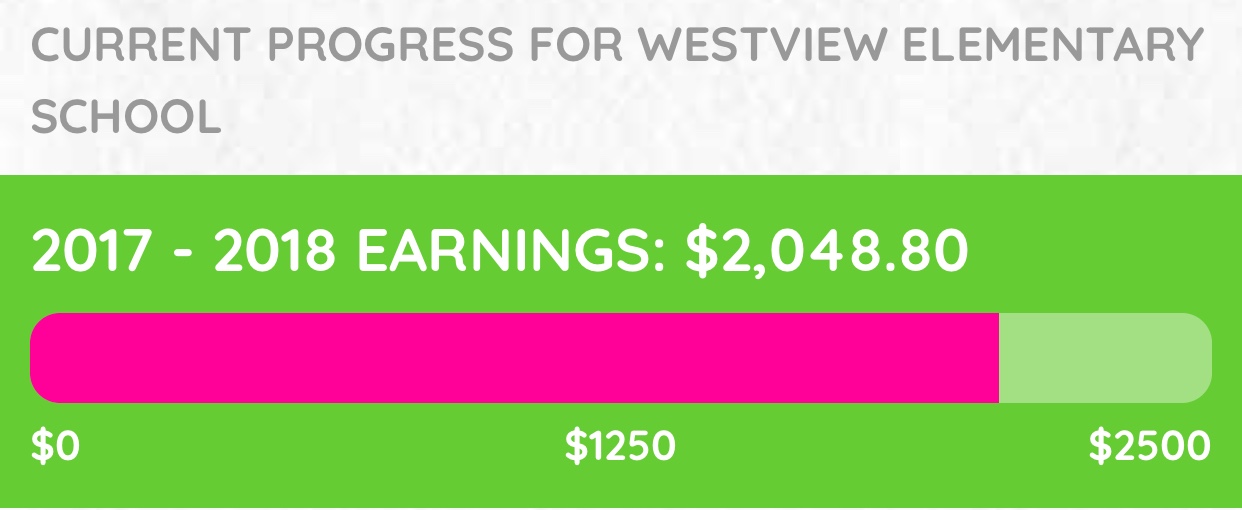 Help us reach our goal of $2,500. The 2017-2018 Box Tops Top Class and Top Collector Contest ends April 27, and it is still a very close race! Read all about the contest in the e-newsletter.
---
Support Westview at Food City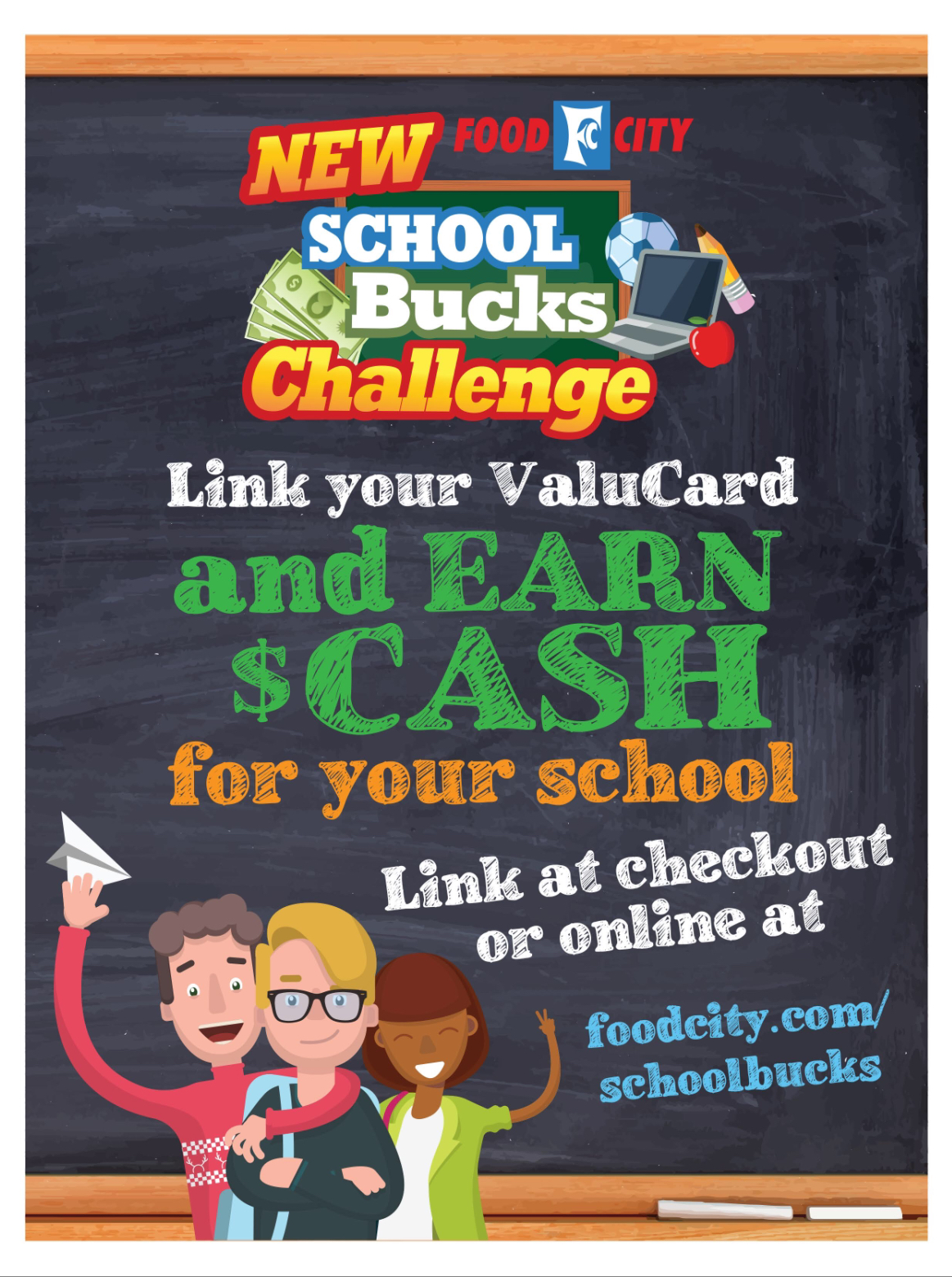 The Westview account code is 60235. Happy shopping!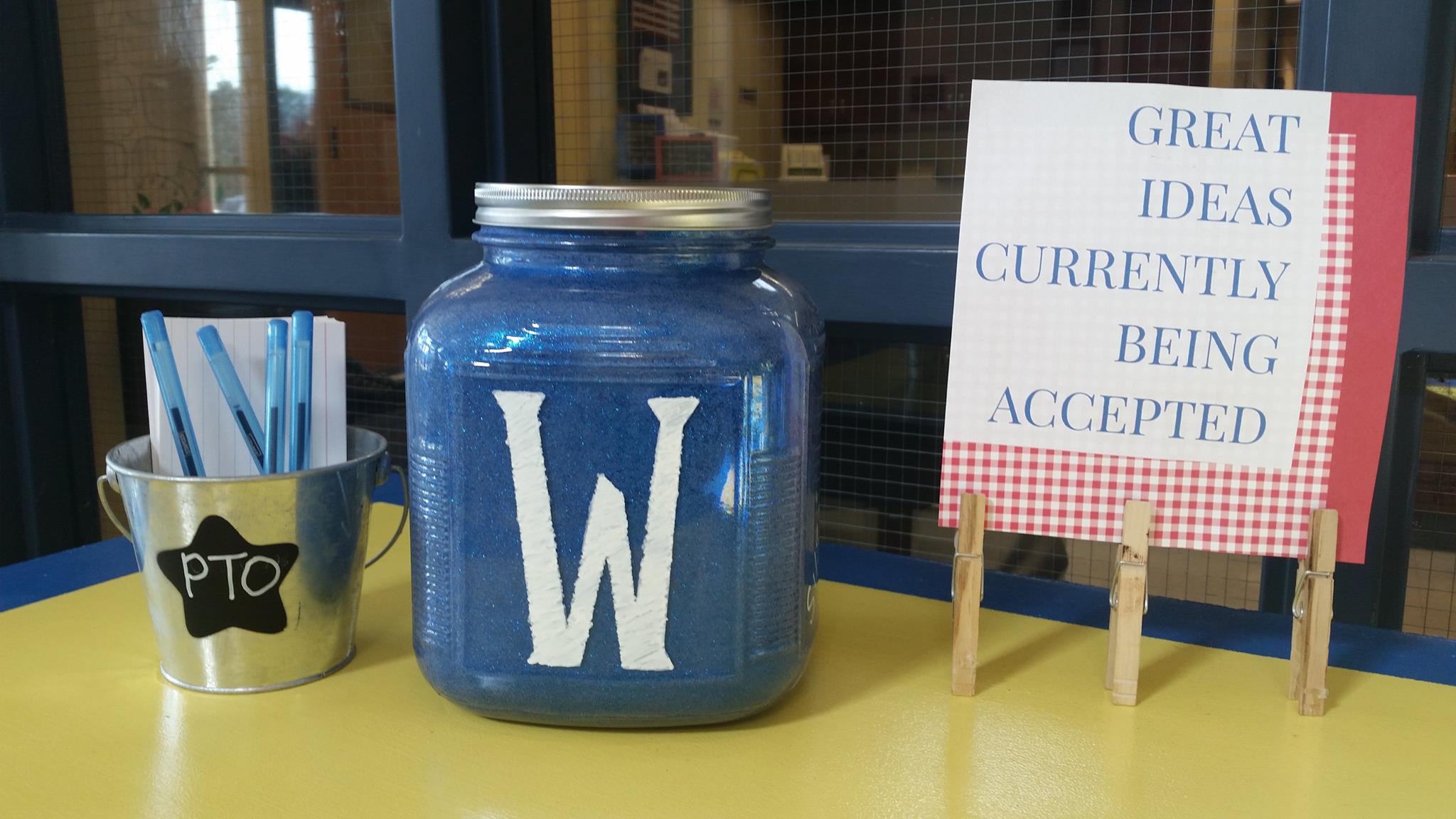 We value your opinion! Drop an idea in Westview's new suggestion jar in front of the office or click on the suggestions link on the righthand column to submit online.